AK GGS publishes an interdisciplinary overview of standards
Published at 01.02.2016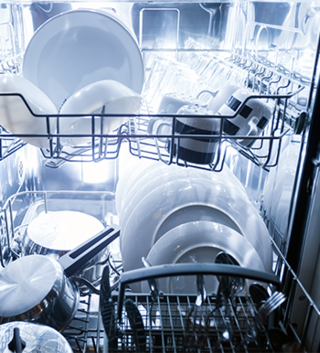 What resembles a hard-to-understand jungle of ordinances and recommendations can be accessed quickly and at a glance with the standard overview of the AKGGS.
As an association-independent working group, the AKGGS endeavors to make dealing with national and international standards as easy as possible for end users, associations, advisory organizations, standardization bodies and planners. For the first time there is a document that summarizes all relevant standards for commercial dishwashing. The various areas from cleaning products and hygiene to dishwashing technology and water treatment are covered on an interdisciplinary basis and offer application-oriented decision-making aids from a single source.
The standard overview and other valuable recommendations for practice are available for download.