Arbeitskreis Gewerbliches Geschirrspülen
The "Arbeitskreis Gewerbliches Geschirrspülen" (AK GGS) was founded in October 2013 and is made up of leading representatives from various sectors of industry.
The main objective of the AK GGS is to develop and provide practice-relevant information for the field of commercial dishwashing.
In addition, the AK GGS deals with current issues in related areas.
The AK GGS delivers independent and fact-oriented work that does not involve association or club activities.
MANUFACTURER OF PROCESS CHEMICALS FOR COMMERCIAL DISHWASHING
For use in commercial dishwashers, special chemicals are required that meet the high demands of professional sculleries. The leading manufacturers actively advise the working group.
DOSING TECHNOLOGY MANUFACTURER
Intelligent and robust technology is required for the precise dosing of process chemicals. Specialists in this field develop solutions here.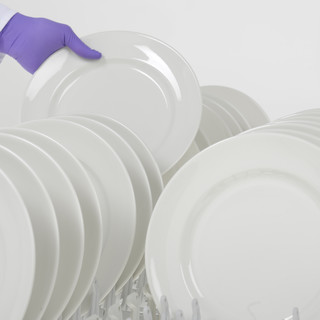 MANUFACTURERS OF COMMERCIAL DISHWASHERS
Commercial dishwashers differ from those in private households, because here, large quantities of dishes in different formats have to be cleaned in a particularly short time. Leading manufacturers pool their knowledge on this platform.
MANUFACTURER OF washware AND SYSTEM COMPONENTS
To ensure a perfect wash result, the washware and transport systems, such as baskets, must be suitable and matched to each other. Leading manufacturers support the working group with their know-how.
MANUFACTURER OF WATER TREATMENT systems
Depending on water quality and washware, various technologies are required for commercial dishwashing to achieve perfect dishwashing results.
Leading manufacturers support the working group with their expertise.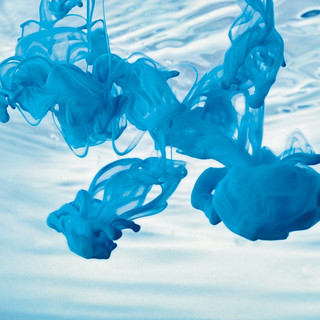 ADJACENT ASSOCIATIONS
The industry associations support the working group in a wide range of tasks, as well as in European legislation, national and international standardization.
News